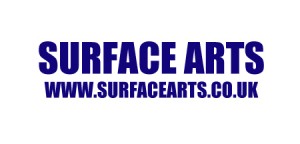 Our Story
Surface Arts started as idea between a group artists and friends with a view to create collaborative projects and events. At that stage we wanted to provide a platform for artists who worked outside of traditional art contexts, for example; outside gallery spaces, time based practice, performance based works, collaborations, happenings, community based projects, site specific work and more. Our 'artist led' collective started with our first major project 'DIY', involving 14 resident artists producing a large scale exhibition inside a derelict warehouse.
The name Surface Arts was coined from the idea of emergence, bringing something to the surface to be seen or heard or felt. We wanted to make something physical, to make art accessible to alternative audiences and non-gallery goers.
Our aesthetical and locational interest has always been with urban surroundings, where we were drawn to the textures and gritty grime of city life. We wished to present the raw, the rough, the layered chaos and mirror the makeup of the city. From thenceforth we were Surface Arts: The tactile makers and shakers.
Surface Arts now works internationally by creating partnerships with organisations, galleries and institutions to develop collaborative and unique projects and residencies.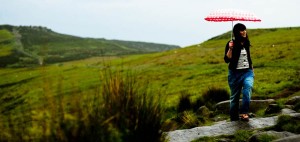 Katie Hawker has an MA in Arts Management from Dartington College of Arts and a degree in Fine Art: Sculpture from Brighton University. She has worked as Visual Arts Coordinator for The Brewhouse Arts Centre. Previously worked within arts organisations such as The Royal Albert Memorial Museum, Public Catalogue Foundation and The National Gallery. Now based in Thailand she continues to develop international exchange programs and has developed projects with organisations such as Chiang Mai University, Sangdee Gallery, the British Council. Katie is a practicing artist and continues to exhibit widely. Contact: katie@surfacearts.co.uk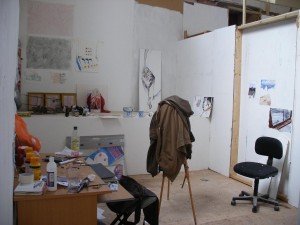 Megan Hoggins  has a BA(Hons) from UWNewport, and now studies MA Digital Culture and Society at King's College London. As an artist she has worked internationally, and exhibited across the UK. Her professional practice has earned her a wealth of experience in every aspect of art's management and production from technical through marketing, digital development and administration to project partner. Her adventures have led her to work with organisations ranging from grass roots to 2012 Cultural Olympiad projects and more venues than she can easily recall. Megan specialises in forming and maintaining strong networks that enable collaborative endeavours.  Follow her on Twitter @MeganHoggins
Contact: megan@surfacearts.co.uk
We believe in collective structures of working and employ a collaborative, cross over, organic system. We enjoy input on all elements of the organisation continually supporting one another under a non hierarchical system.