THIS RESIDENCY IS NOW CLOSED PLEASE APPLY FOR OUR NEW SPACE IN BANGKOK- http://surfacearts.co.uk/hof-surface-residency-bangkok/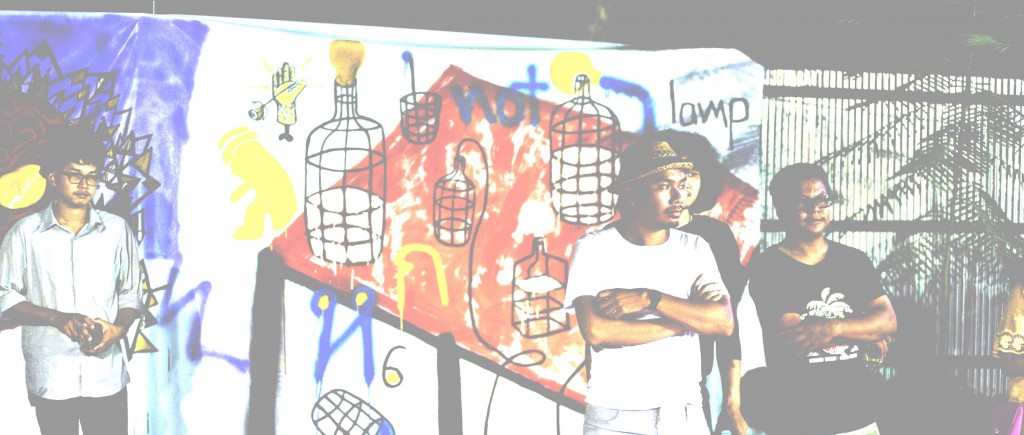 Surface Arts created this residency opportunity, in Thailand, in collaboration with Rumpueng Art Space to bring international artists together from around the world to share skills and ideas. Rumpueng is a creative hub in Chiang Mai where local and international artists can work together to produce new work, exhibitions, provide public events and workshops.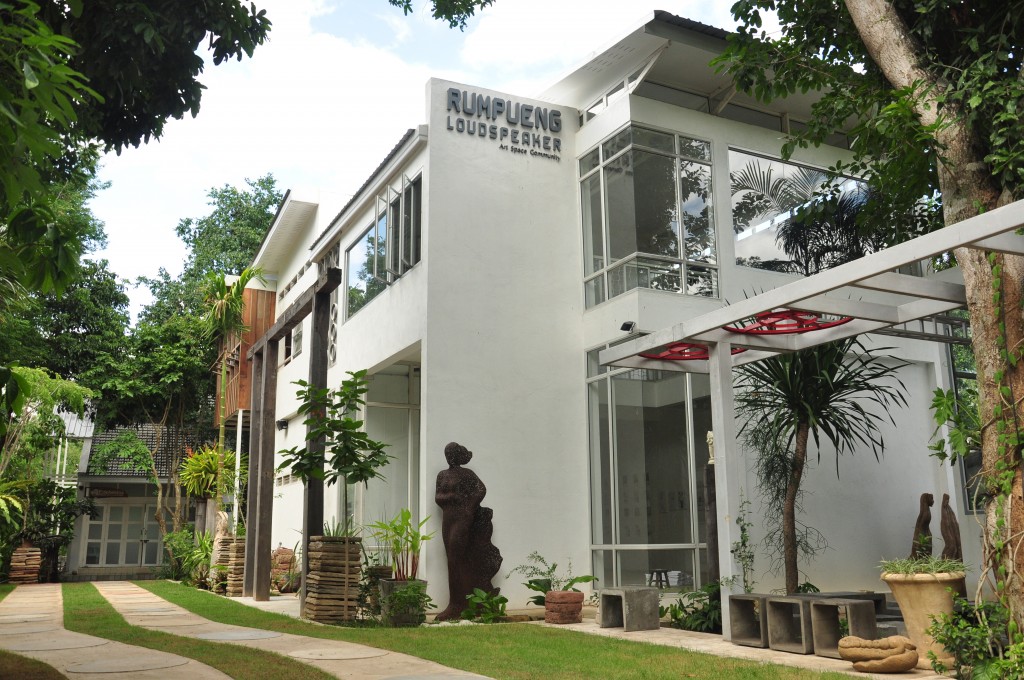 Our past residency in Chiang Mai is at the heart of the local art community and provided a focal point for local artists. The residency program invited international artists, working in any medium, into this environment to focus on mutual learning, process, participation and creative education.
The residency concentrated on using collaborative practice to generate new work and new audiences.
The residencies were for at least one month and was tailored to the individual artists.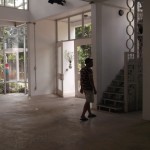 contact katie@surfacearts.co.uk
Read about us in the Bangkok airways magazine: Chiang Mai Arts – Fah Thai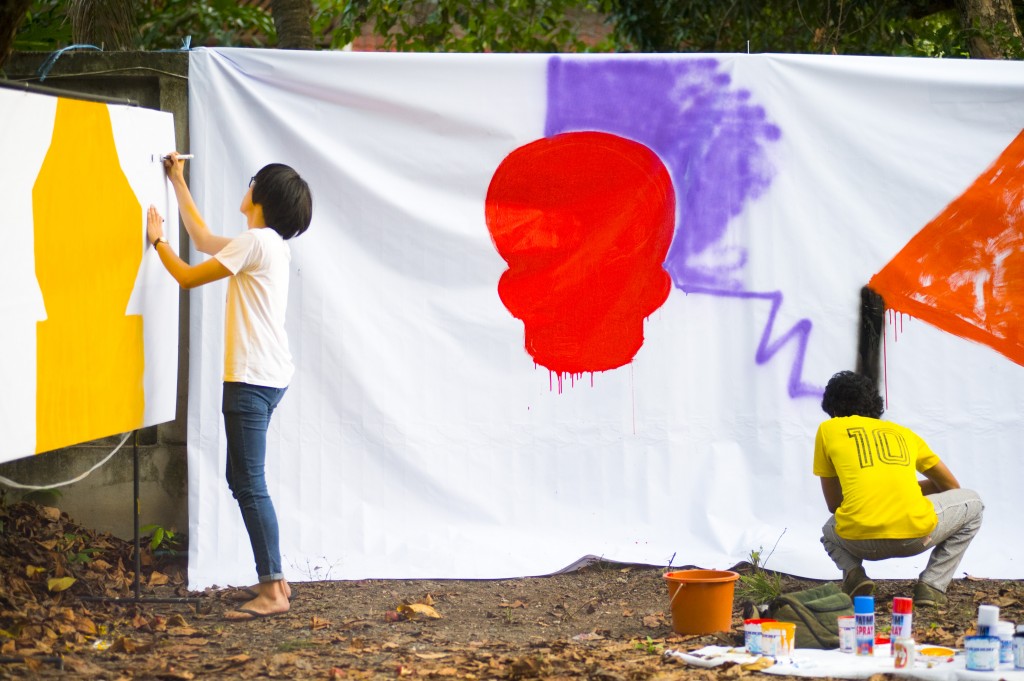 Images by Alex Soulsby