OCTOBER 2015
NEW ZEALAND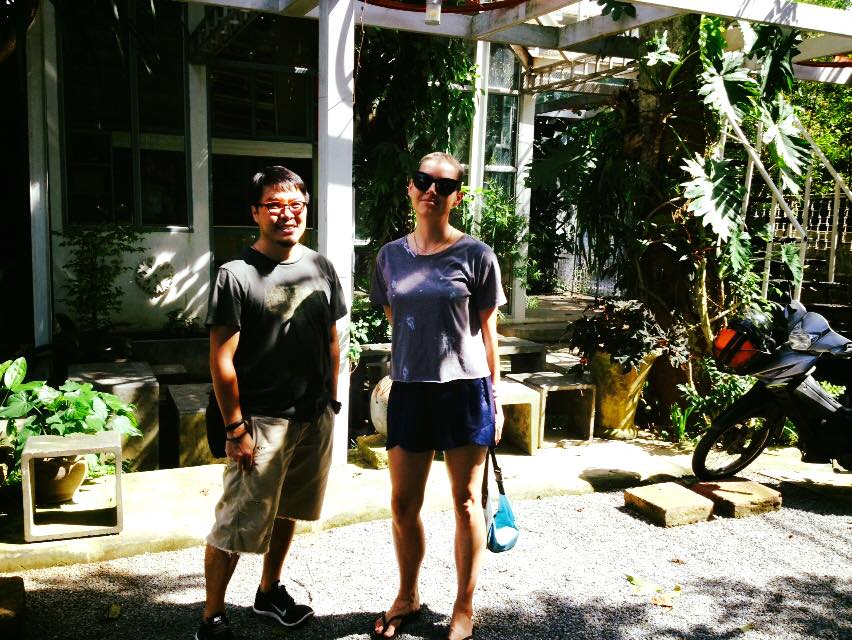 Kareen is an artist developing a cross cultural collaborative practice with refugees that starts from the craft skills they carry from their culture of origin. The intention is recognising, retaining and celebrating this knowledge- celebrating  artisans and diversity.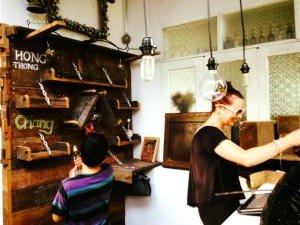 Burmese people represent a high portion of the former refugees resettled in New Zealand. In Thailand, Burmese refugees were her focus. She worked collaboratively with Burmese refugees and made initial connections with communities, foundations and NGO in Thailand. She also  gained the support of the Red Cross in New Zealand (who are responsible for resettling former refugees on behalf of the government) for this project in Thailand.
She wanted to create discussions, through arts and craft making, generated around the value that Burmese bring to Thailand.
http://kareenhillenaar.com/post/133972420060/test-sight-soundmovementlight-chiang-mai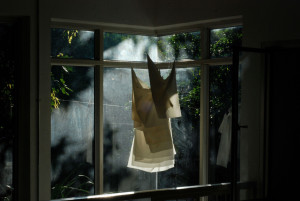 The work has taken the form of silk scarves layered with the embellishments of those participating. Scarves, squares of fabric could be worn -as muslim participants do; hung on a wall; function as sewing samples of skills. Utilizing traditional techniques mixed with  contemporary art. Primarily this practice is an act of forming relationships and the scarves used as a tool for these collaborations.
These set of scarfs were displayed as an installation for the A.I.R Retrospective exhibition at Rumpueng Art Space.