APRIL + MAY 2014
JAN HOEK (HOLLAND)

Photography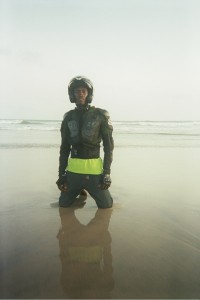 Hoek is a young Dutch artist living in Amsterdam, although he has developed a strong body of work in African countries and now in Thailand.
Hoek's work is always about the relationship between himself as the photographer and his models; who can be anyone from homeless men who look like kings and emperors to an Amsterdam based drug addicted girl with a dream to be a model.
Hoek's focus on the residency followed time spent researching Thailand's sex industry in Pattaya City. By building relationships through his photography and using it as a tool to break down barriers and give him a way to connect with the sex workers without being a customer he built a large a body of work. As well as documenting the sex workers in their own environments, he also took Nancy for a day out at 'Ripley Believe it Or Not' and tested out ideas for street statue based performance as an alternative income for the workers.
Hoek found new subjects and new friends though these methods, who became the starting point for developing work in Chiang Mai. From the material Hoek gathered in Pattaya he created an installation at Rumpueng Art Space as part of an experimental music and performance event.
One of Hoek's aims during the residency was to work with local artists in Chiang Mai to develop quality costumes. Hoek would then take these back to Pattaya and work with two bar girls he had previously befriended to see if the idea of living statues and street performance as an alternative way to make an income was really possible . Hoek also created a professional photo shoot with the models; Nancy and Cake.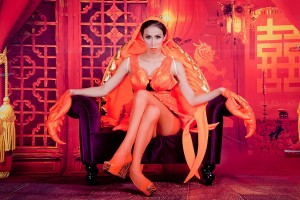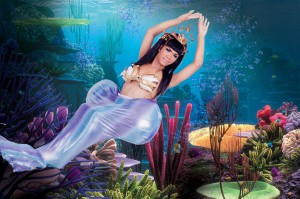 Hoek also developed another project during the residency; a body of work about the sustainable Go Go bar in Chiang Mai. The 'Can Do Bar' works towards empowering sex workers to have control of their working environment creating security and professionalism.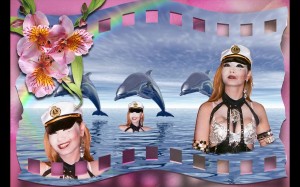 All the work created during his time spent in Thailand has been compiled into a series of books to be published, titled 'The Pattaya Sex Bubble'.
http://janhoek.net